Clients & Partners
TWM Associates, Inc. (TWM) has been providing Cybersecurity, IT Audit, FISMA, and Information Assurance services for Federal, State, County Governments, and Commercial clients for over 30 years.
Our services have included evaluating, certifying, and documenting internal controls for systems containing a wide range of technology within the context of various large, mid-level, and small infrastructures. Due to the nature of our activities, our customer's often require discretion and non-disclosure of specifics for those entities and in many cases refrain from the disclosure of their name utilized in web sites and advertising literature.

In honoring our customer's wishes, we can provide past performance references as part of our response to proposal processes, and then, only for entities who will participate in those processes as some are by law not allowed to do so.

We have many partners we team with for opportunities that provide mutual benefits in terms of cohesiveness of services offered for the customer's solution. Information on these can be provided during the response to proposal process in order to honor our partner's wishes for non-disclosure.
Certifications Read more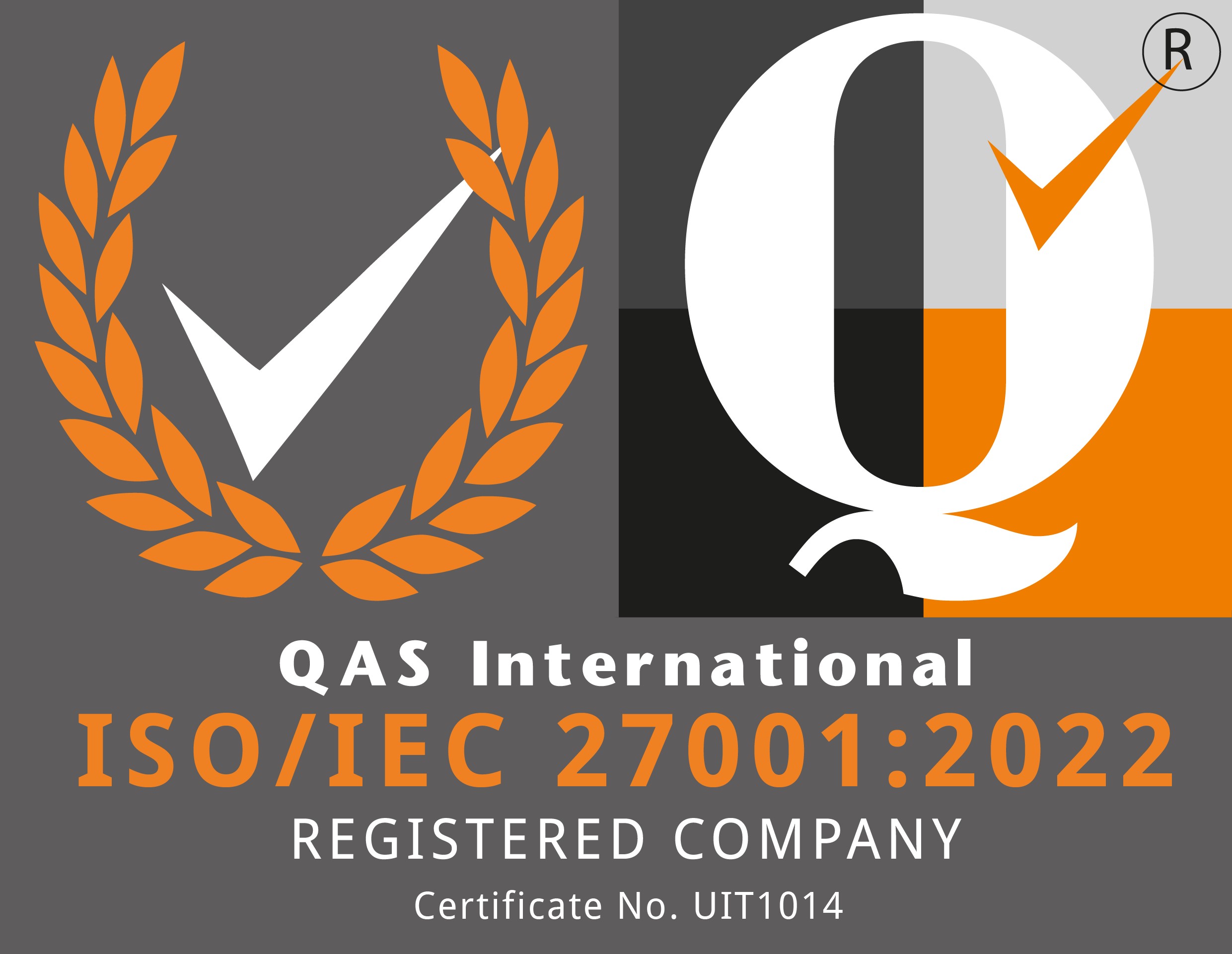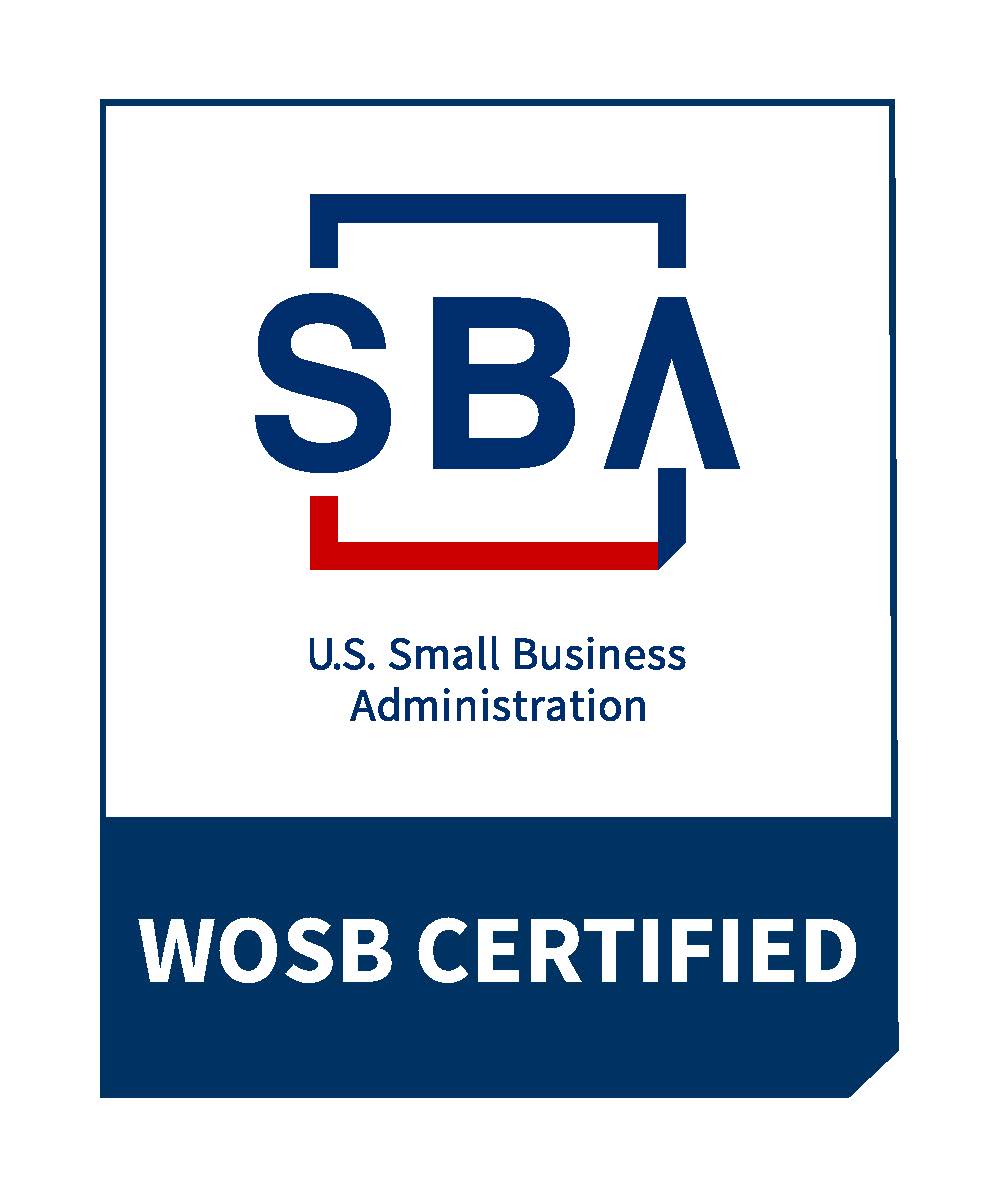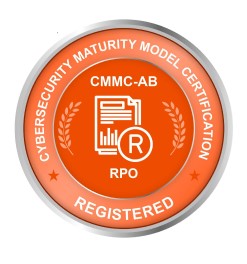 Sectors Served
TWM Associates, Inc. (TWM) specializes in Cybersecurity, IT Audit, FISMA, CMMC Support, and Information Assurance (IA) with over 30 years experience in the commercial sector.

Read more

TWM Associates, Inc. (TWM) is a firm that specializes in Cybersecurity, IT Audit, FISMA, CMMC Support, and Information Assurance (IA) supporting the Federal Government over the last 30 years.

Read more